We support your entire family before, during, and after your baby's birth.
Gentle & skillfully-trained doulas ready to guide your family through the birth of your baby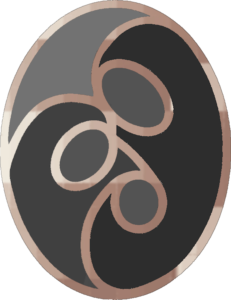 It still takes a village to raise a child. Here at
King of Prussia Doulas, LLC
we provide the most supportive and nurturing services possible to you and your growing family. We work to help you achieve your goals in birth and parenting.

Proudly Serving

Welcome to King of Prussia Doulas! We're here to support you & your baby every step of your labor and birth journey.
Our compassionate team of doulas are available to support you from preconception through early child-rearing years. King of Prussia Doulas proudly serves Pennsylvania counties of Montgomery, Berks, Bucks, Chester, Delaware, and Philadelphia, as well as Mercer County, New Jersey. Our care pairs well with our local hospitals, birth centers and homebirth midwives; including but not limited to: Abington, Bryn Mawr, Delaware County, Einstein, Lankenau, Paoli, Lifecycle WomanCare (formerly the Bryn Mawr Birth Center), Reading Birth Center, and Capital Health Hopewell.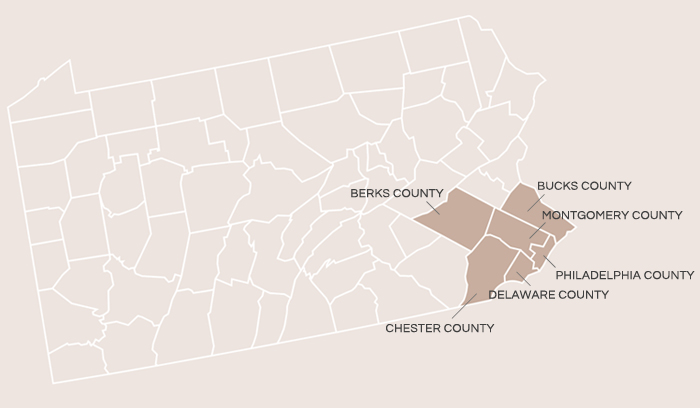 Giving birth to a baby is easier than
worrying about giving birth
–Japanese proverb
Birth Doulas
Our highly trained & skilled doulas support you during pregnancy and during the birth of your baby. We answer your questions and help you gather information, so you can go into labor confident, knowledgeable, and prepared.
Postpartum Care
We know the postpartum period can be challenging and you may want some extra help to get you settled in with your new addition. From light cleaning, to meal prep, advice or help with the baby, we are here to fill in the gaps. Let us support you.
Infant Massage Classes
Connect deeply with your baby while you get support through the 1st year's challenges. Infant massage classes will teach you more than the strokes and routine to baby massage. Click below to learn more.

Compassion
KOP Doulas compassionately supports all families regardless of race, faith, sexuality, gender identity, marital status, age, immigration status, or family configuration.

Non-Judgemental
We know everyone has opinions about how you should or should not raise your child. We are a safe place where you get to take the lead with judgement-free personalized care.

Comfort
The saying is true: It takes a village to raise a child. KOP Doulas can be your village, by supporting your new family as you ease into parenthood with comfort.
Lacey attended the home birth of my second son and I can't think of a more perfect person to have with me during labor. As soon as she arrived I felt her calm presence change the energy of the whole house! She was amazingly supportive during my pregnancy and labor. At the most intense part of labor…
Jessica C.